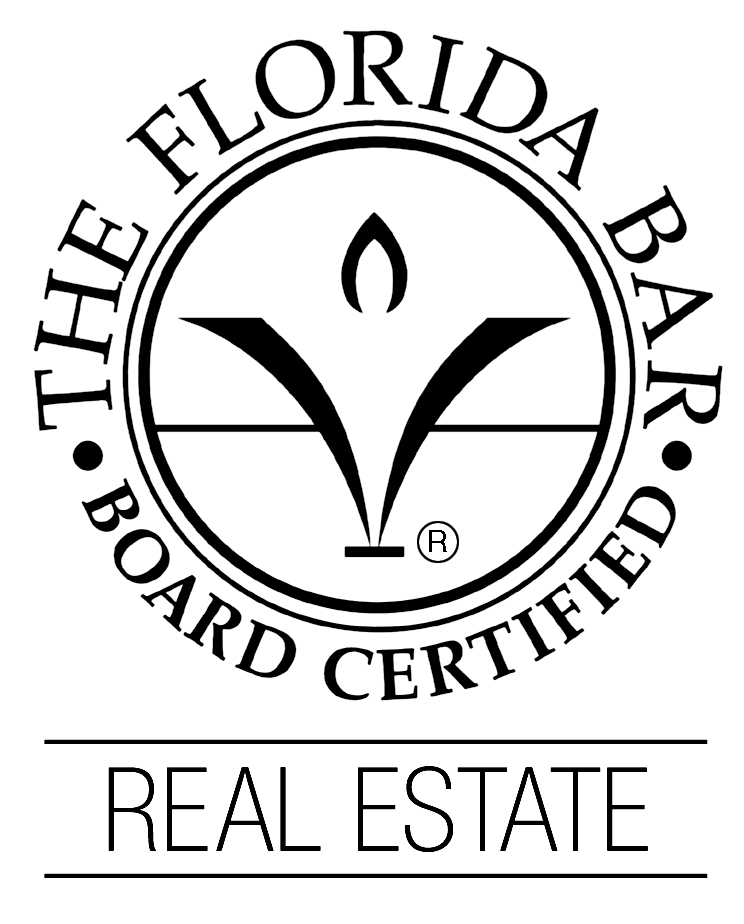 Real Estate Law
for Real People
We are committed to providing the highest quality legal representation, a refreshing level of transparency, and responsiveness when and where you need us – that's how we do business at Halperin Law.
We pride ourselves on personal attention and upfront service with each and every client. When you contact us – be it the first time or the fiftieth – you will get a response in a timely manner. We look forward to working with you.

Commercial Real Estate
We make the complexities of commercial real estate – acquisition, sale, exchange, financing, development, leasing & title issues – much more manageable & far less daunting.

Residential Real Estate
Everything we do for commercial real estate, we do in the residential sphere. With our representation, you can stay focused on the excitement of home-buying & leave the paperwork to us.

Land Use & Zoning
We represent clients in all construction, land use, zoning & regulatory matters. We work with surveyors, land planners, architects, engineers & environmental experts to advance each project phase.