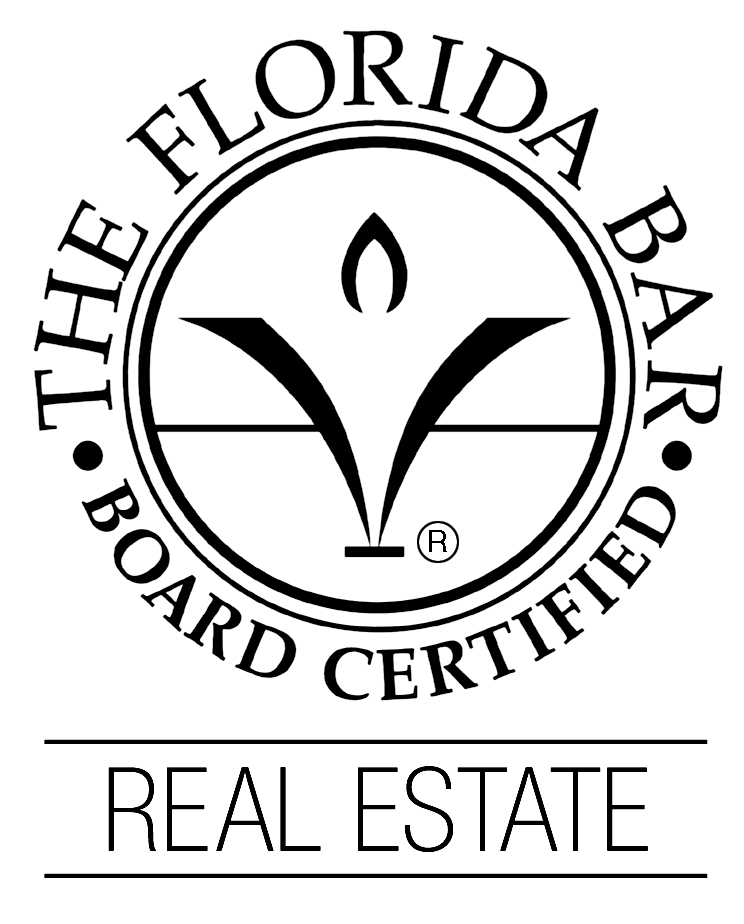 Martindale Peer Review Rating of AV® Preeminent™ 5 out of 5
Martindale-Hubbell and American Law Media 2013 Top-Rated Real Estate Lawyer
Legal advisor to the Palm Beach chapter of Commercial Real Estate Women [CREW]
Background
Eleanor ("Ellie") Halperin is a Board Certified Real Estate Attorney. She graduated from George Washington University in 1977 and received her Juris Doctorate Degree in 1980 from Nova University Law Center, where she was an Editor of the Law Review. She was admitted to the Florida Bar that same year.
Specialty
Ellie handles all aspects of real estate property and commercial transactions, including contracts for purchase and sale for both sellers and buyers, leases, financing, title insurance, business law, land use and zoning, and code enforcement.
Experience
She served as General Counsel to Cenvill Development Corp., a large real estate developer, for ten years where she started and managed a Title Insurance Agency and supervised all legal matters for the corporation.
In 1992, Ellie joined the Palm Beach County Attorney's Office where she represented the County in all real estate matters. She also represented the traffic division during the resurgence of growth in the County when traffic concurrency was a major development issue.
Her experience offers a unique ability to be able to advise her clients and anticipate issues from both the private and government perspective. She continues to resolve complex land development problems and is able to help her clients through their due diligence investigations. Representative clients include Lennar Homes, Pulte Group, Manor Care, Lowes and Costco.
Ellie served for more than twelve years as the developer representative to the Citizens Advisory Board to the Metropolitan Planning Organization and was a Member of Village of Wellington Parks & Recreation Advisory Board for ten years. Ellie now volunteers as a Guardian ad Litem for Palm Beach County where she is charged with advising the County on what is in the best interest of abused, abandoned and neglected children. Ellie is also the legal advisor to the Palm Beach chapter of Commercial Real Estate Women [CREW].
Accolades
Ellie has received a Martindale Peer Review Rating of AV® Preeminent™ 5 out of 5 and was selected by Martindale-Hubbell and American Law Media as a 2013 Top Rated Lawyer in Real Estate Law.
Personal
Ellie has been married to Gary Kornfeld for more than 35 years. They moved to Florida in 1977 and made Palm Beach County their home in 1980. In 1981, they moved to Wellington where they raised their daughter Robin [Kantor] and son Lee. Robin and her husband, also named Lee, and their two children, Isaac and Gabi, also live in Wellington. Ellie's son Lee lives in Atlanta, GA.